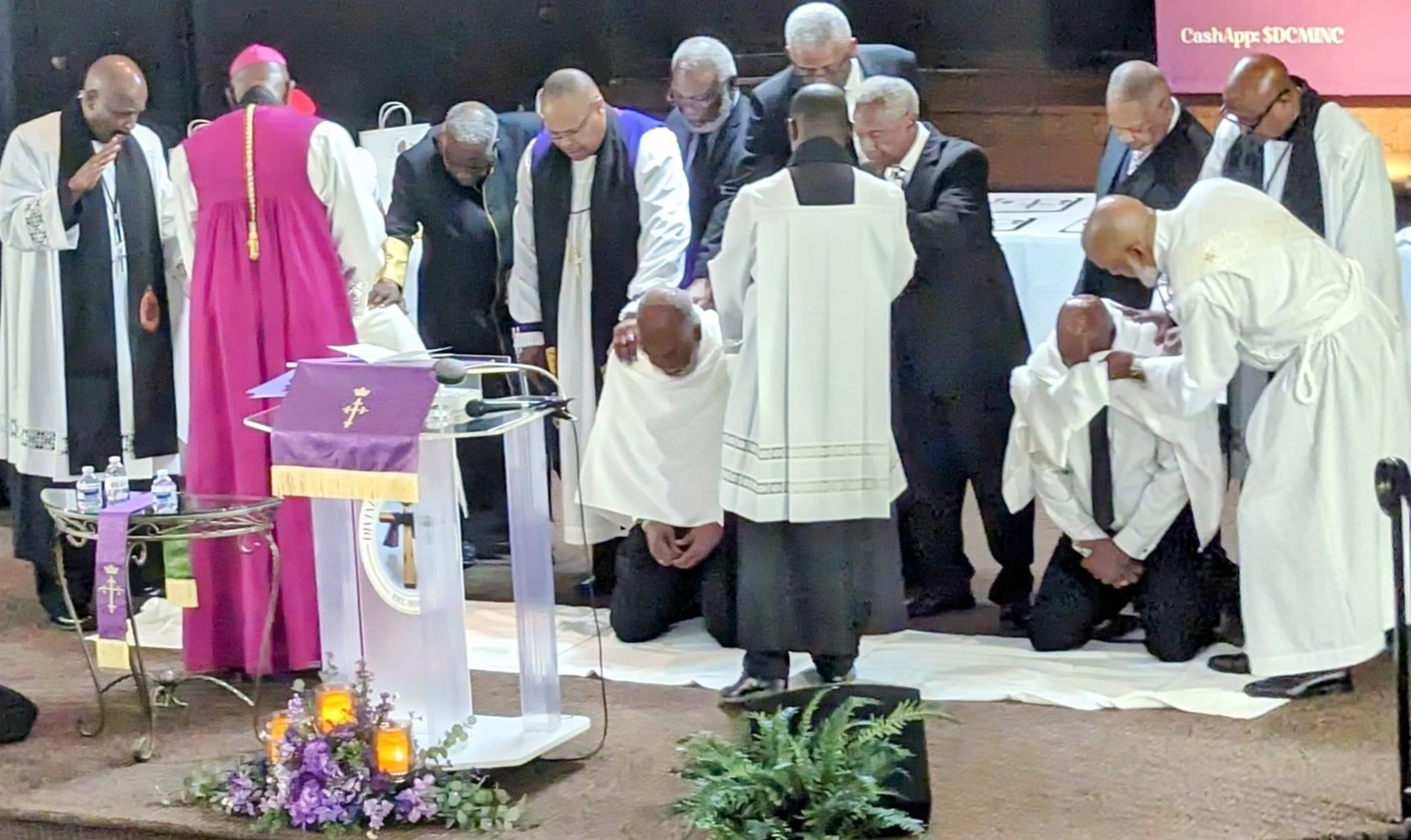 WELCOME TO DIVINE CALL MINISTRIES
A place where people are loved, valued, respected, appreciated, and always made to feel welcome.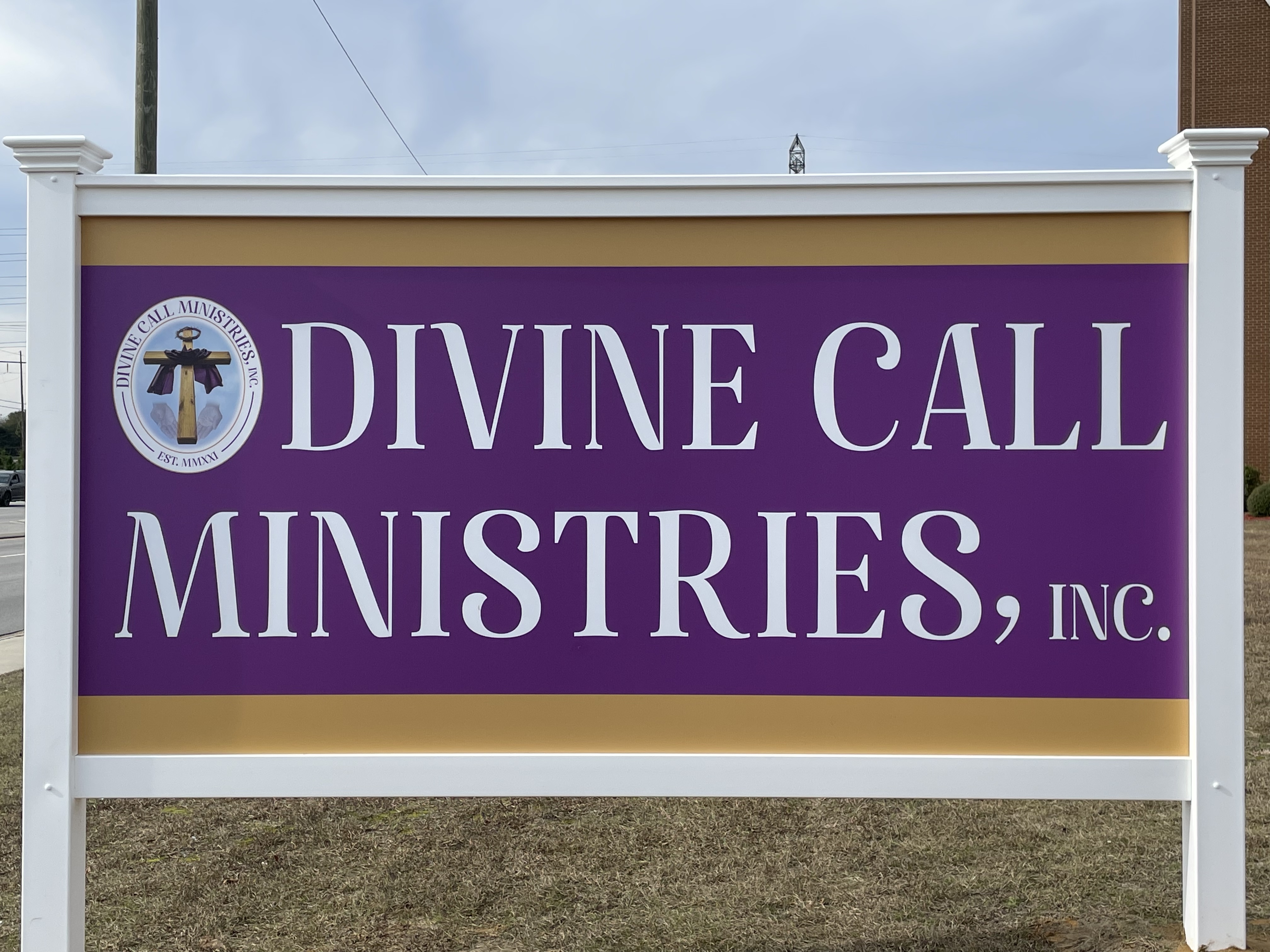 OUR MESSAGE
The Message of the Finished Work of Christ on the Cross is Paramount Here
Meeting Days and Times
Choose a service to attend
Worship Service
Sunday 11:00 AM
Hi! We are DIVINE CALL MINISTRIES, INC.
OUR VISION
Connecting People to Christ with Compassion
OUR MISSION
Ministering to the Total Man:
Spiritual

Physical
Mental
Familial

Financial
OUR MOTTO
Living the Well Balanced Christ-Centered Life
OUR PURPOSE
To echo the Divine Call to "COME":
Everyone who thirsts — "COME"!

You who have no money — "COME"!

Buy and eat without money and without price — Just "COME"!
(Isaiah 55:1)
OUR CORE VALUES
Integrity First and Foremost

Spirit of Excellence in ALL we do

God First, Family (natural & spiritual) Second, Others Next

Love, Value, Respect, Appreciate People
Care for Those in Need
PUBLISHED WORK
Milk For Babes, Strong Meat for Grown-Ups
https://www.amazon.com/Raul-N-Wallace/e/B08X1HQ72D?ref_=dbs_p_ebk_r00_abau_000000
Facebook Page
https://www.facebook.com/dcminc/
YouTube Channel
https://youtube.com/channel/UCSSok9pQcl7n-JivucO317A
Announcements
Happy Birthday & Happy Anniversary to everyone celebrating in December
Community Food Pantry open every third Saturday of each month; 12 Noon 'til 2 P.M.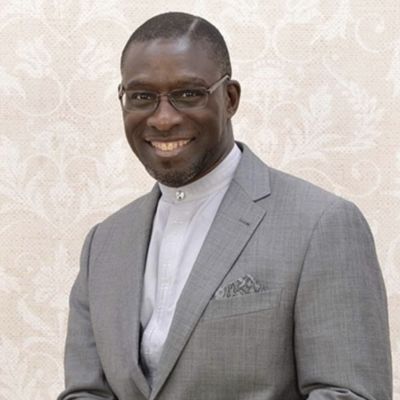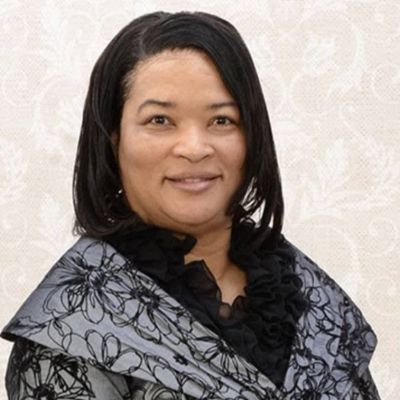 GIVING to DIVINE CALL MINISTRIES, INC.
TITHE & OFFERINGS
* CashApp: $DCMINC
* Click "GIVE NOW" Button Below
* Mail To: Divine Call Ministries, Inc., P.O. Box 342, Fayetteville, NC 28302-0342
Give Now
Get in touch
Do you want to know more? We'd love to hear from you!
DIVINE CALL MINISTRIES, INC.
2569 OWEN DRIVE, FAYETTEVILLE , NC 28306
(910) 391-5397